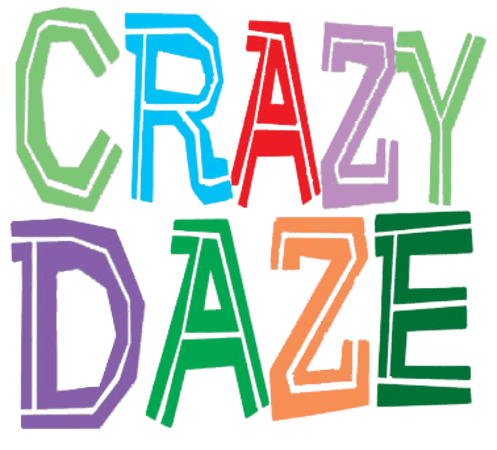 THURSDAY, July 27, 2023
STORES OPEN AT 7:00AM
DOWNTOWN NORTHFIELD
Each Summer you won't want to miss this CrAzY shopping spree and the fantastic bargains provided by our local retailers!  Retailers will be setting our their merchandise on the sidewalks throughout downtown, offering crazy deals and reduced prices!  So grab your sunscreen and stroll our downtown for fabulous food and retail specials!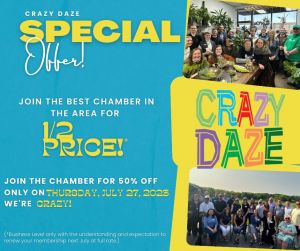 Join the Chamber for 50% OFF ONLY ON THURSDAY, JULY 27TH, 2023!
Between now and Crazy Daze, contact us with your information or visit our tent on Bridge Square the day of Crazy Daze. Payments must be made only on July 27th.
Click HERE registration information and flier.