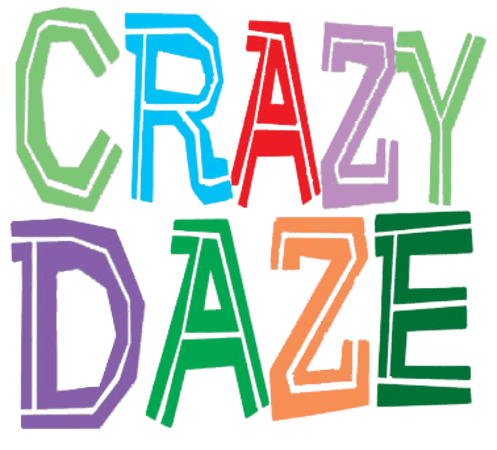 THURSDAY, July 28, 2022
STORES OPEN AT 7:00AM
DOWNTOWN NORTHFIELD
Each Summer you won't want to miss this CrAzY shopping spree and the fantastic bargains provided by our local retailers!  Retailers will be setting our their merchandise on the sidewalks throughout downtown, offering crazy deals and reduced prices!  So grab your sunscreen and stroll our downtown for fabulous food and retail specials!