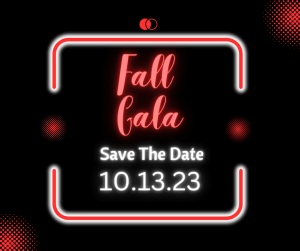 2023 Fall Gala
This annual, themed fundraiser is a chance for businesses to have a higher level of exposure not only to other Chamber members, but the general community.  The creative themes are carried throughout the event and the details are over-the-top!  It's the premier social event in Northfield!
2022 - Frost Yourself (with diamonds) - Dueling Pianos- Sponsored by Millersberg Construction
2021 - A Red Carpet Event - Sponsored by Millersberg Construction
2020 - NO EVENT DUE TO COVID-19
2019 - A Roaring Good Time - Sponsored by Heritage Bank Minnesota
2018 - A Night In Paris
2017 - Fire & Ice Ball
2016 - Beyond Bourbon Street Spirit & Spirits Ball
---
Buy tickets here.
The Diamond                      $2000 - SOLD
10 Guests
Wine & Mentions
The Emerald                        $1500 
10 Guests
Wine & Mentions
The Ruby Boxes                    $1250
8 Guests, wine &
Balcony Box Seats
The Pearl                                $1000
8 Guests
Main Floor
The Sapphire                          $800
8 Guests
Balcony
The Jasmine                            $700
6 Guests
Main Floor
Appetizer Sponsor                  $500
2 Guests & Mentions
Dessert Sponsor                     $500
2 Guests & Mentions
The Opal                                  $200
Game Sponsor